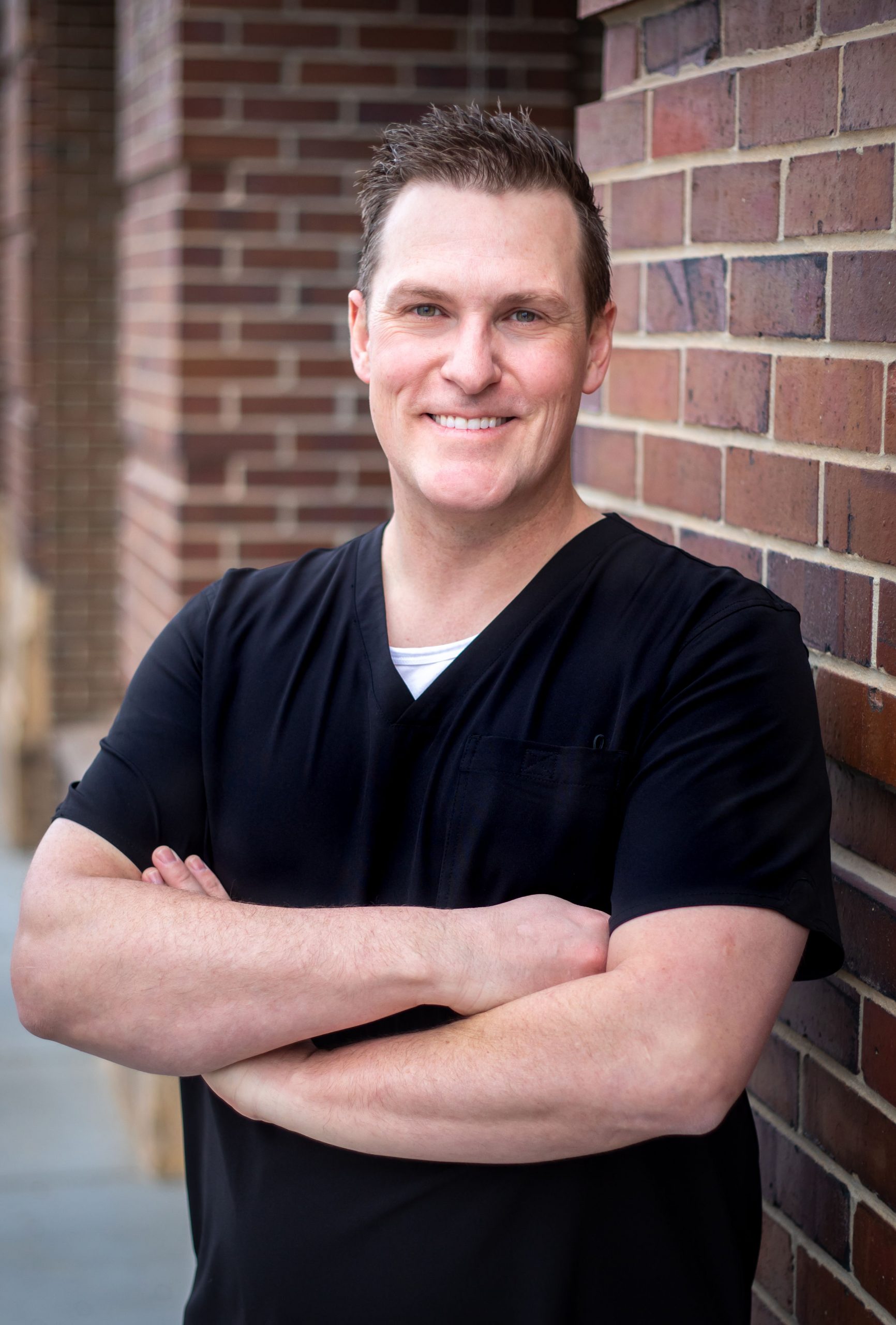 Tyson C. Smith, DDS
General Dentist
Dr. Smith was born and raised in Rexburg, Idaho, on a farm that raised potatoes, grain and hay. He was a third generation potato farmer and enjoyed spending time outside, especially operating heavy equipment and driving truck. After realizing the family farm would not be an option for a long term career choice, he found dentistry to be the next best thing to farming. The decision to be a dentist was made public in a 7th grade English paper and he has not looked back ever since. After graduation from Madison High School, he attended Ricks College for a semester prior to serving a full-time two year mission in British Columbia for the Church of Jesus Christ of Latter Day Saints. Upon returning home from British Columbia, he pursued his dream to be a dentist with even more determination. He attended Utah State University where he excelled in his pre-dental courses and was granted early admission to the University of Indiana School of Dentistry at the prestigious Indiana University Perdue University campus in Indianapolis. After reuniting with his high school sweetheart, Tera Richman, at Utah State, they were married shortly after starting dental school; they have three beautiful children, Jake, Jersey and Burton.
Credentials:
Dr. Smith received multiple awards from faculty and fellow students while in dental school, but his most prized was the Arlice B. and Janice C. Kem award for academic and clinical excellence. Dr. Smith was asked by the dean to serve on the dental school's admission committee and in the coveted clinical instructor position for fixed/removable prosthodontics (crowns, bridges and dentures). After graduation in 2006, Dr. Smith continued with his education and experience at the Yakima Neighborhood Health center in Yakima Washington. While in Yakima, he served as an associate professor for the University of Washington School of Dentistry and mentored dental students on summer rotations. During his two year commitment in Yakima, he gained valuable experience in oral surgery and restorative dentistry while serving the underserved of the Yakima Valley.
Meet Our Team
At Deer Creek Dental, our number one priority is customer service. Our team members are always happy and will be glad to see you and make sure that your visit is comfortable and anxiety-free. And more than that, they have the education and experience to provide you with outstanding dental care in Lewistown, Montana. You can get to know our team below, and to meet them in person and get started on your new smile, contact our office today at 406-535-6317.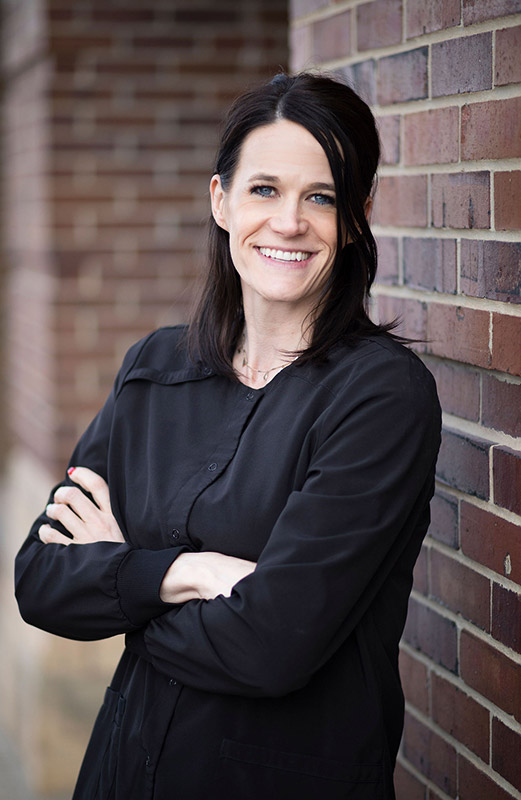 Tera Smith – Office Manager
Tera is married to Dr. Smith and has been with us since 2015. She really does love working alongside her husband and feels blessed that they don't make each other crazy every day! She also loves the staff at our office since everyone brings their own strengths with them that the office is lucky to have. And of course, she loves working with Dr. Smith. Tera is involved in just about every aspect of our office but her main focus is taking care of our patients by making sure that they are happy and that their dental experience is the best one they have ever had.
Tera and Dr. Smith have three kids: Jake, Jersey and Burton and they love living in Central Montana. She is proud to raise her family here. In her spare time, she loves animals, gardening, flowers, and taking care of the Earth. She also enjoys taking care of her ducks and spoiling her three dogs.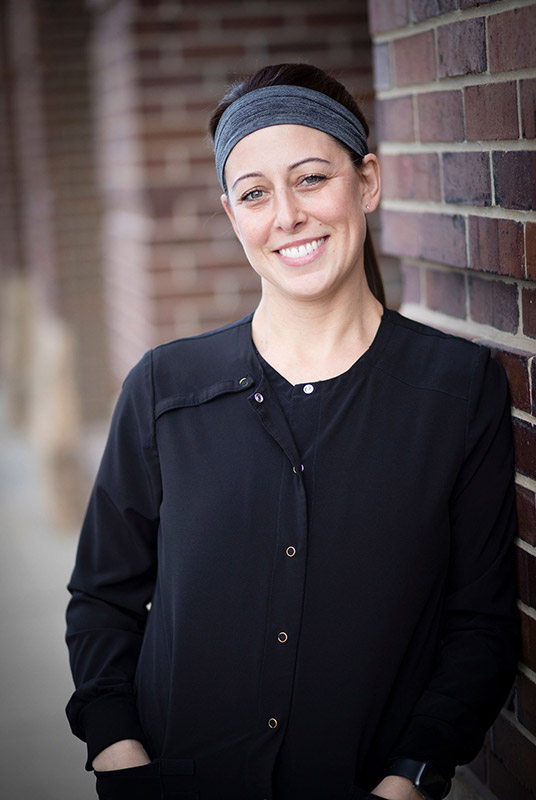 Jennifer Zimmerman –- Dental Hygienist
Jennifer joined the team at Deer Creek Dental in 2017 and graduated with honors in dental hygiene from Argosy University. She is a Minnesota native and moved to Winnett in 2007. She puts her knowledge and skills to use at our office every day, and she loves working with her awesome and experienced teammates and getting to know our patients.
She and her husband Greg have three kids, two German Shorthaired dogs, four cats and a bearded dragon, and they spend time working on their cattle ranch. Jennifer also enjoys traveling, scuba diving, gardening, crafting and reading.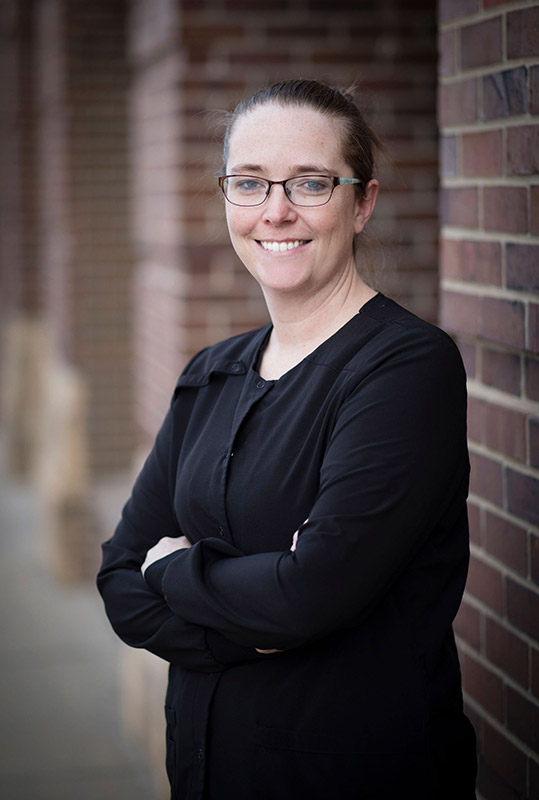 Terri Loberg –- Chairside Dental Assistant
Terri is a 1997 graduate of Winnett High School who joined our team in 2010.  She worked for Dr. Tom Budde's office for two years prior to joining Deer Creek Dental. Terri has been trained in all areas of our office, so she can do it all and is happy to do so.  She loves coming to work every day knowing that our patients will receive the best possible care. She also loves knowing that her bosses care about their employees and their families and considers our office to be her home away from home.
Terri is married to her husband Coy and they have three kids who she loves to watch in their various activities. Away from the office she looks forward to sports, motorcycle trips and taking time to enjoy a good book.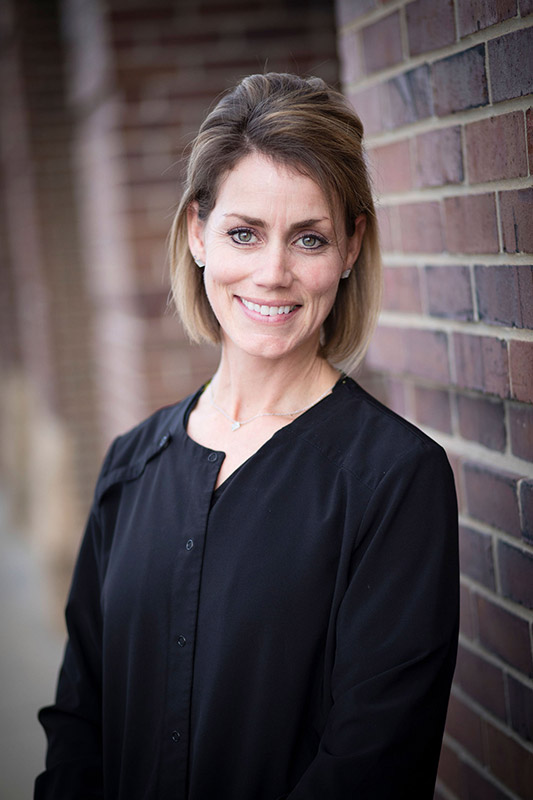 Cora Burleigh – Dental Assistant
Cora is a graduate of Grass Range High School and has been a dental assistant since 2002. She joined Deer Creek Dental in May, 2019. She enjoys the spirit of teamwork at our office and how everyone chips in to make the workload easier. She also likes having a boss who appreciates his staff and shows interest in them. She feels blessed to work with a dentist who is kind and caring and who has a huge heart for his patients.